Disclosure: Some of the links in this post are 'affiliate links.' This means if you click on the link and purchase the item, we will receive an affiliate commission.
A custom-built Divi WordPress child theme is one of the best practices for your website. The great thing about using a "child theme" is that not only does it allow us to really customise your website design, build and functionality, but it also allows for ongoing updates and speeds up the development process.
We're going to look at some of the benefits of having a professional, custom Divi WordPress theme developed by a web design company in Australia. We recommend and use one of the most versatile, yet easy-to-use CMS solutions for most of our website builds – WordPress with the Divi Theme and a custom Divi child theme.
But first…
What Is A Child Theme?
A child theme is essentially a sub theme that takes on the functionality, features and styling of the parent theme (in this case, the Divi theme). It provides a safe approach to modifying files, without actually editing the parent theme.
Child themes are made up of a series of files created via text or a code editor. WordPress will apply the parent theme files, unless there are files of the same name in the child theme – in which case, the child theme will override the parent theme.
This allows for complete customisation of the theme, whilst maintaining the ability to easily update the themes (and not have to continually fix broken files).
To give you a simple example, a custom 404 error page is created using a child theme. When creating a custom 404 error page needs a child theme along with a 404.php file. WordPress will find a custom 404.php file in the child theme, and if no file is found to execute, it will use the default 404.php file in the Divi theme package.
The Benefits Of Custom Built Divi WordPress Child Theme
Site Customisations
The above example indicates how using Divi child themes in development is a great way of making valuable enhancements to a WordPress site. As a professional web design company in Australia, we're able to add aesthetic improvements and other functional enhancement to your custom-built Divi WordPress child theme. We can add:
Customised 404 error pages
Unique headers and footers
Bespoke post & archive layouts for blog
Custom search pages
Custom post types e.g. Events, Case Studies, News / Media
Anything that can be done with CSS or .php edits – which is a lot!
Ironclad Protection
Divi child themes are also instrumental as they protect your website development work from future updates. Every theme will be updated at some point, and if you didn't create a child theme, all your customisation can be overridden with the update. With a child theme in place, when the parent theme is updated, your child theme retains all the customisations.
Divi Child Themes Are Simple to Manage
One of the other benefits of having a web design company in Australia develop your custom Divi WordPress child theme is that once we hand you over your shiny new website, you can make basic edits yourself. You can make edits to text, images, colours, fonts etc… or duplicate elements – via a back-end block builder OR a front-end visual builder.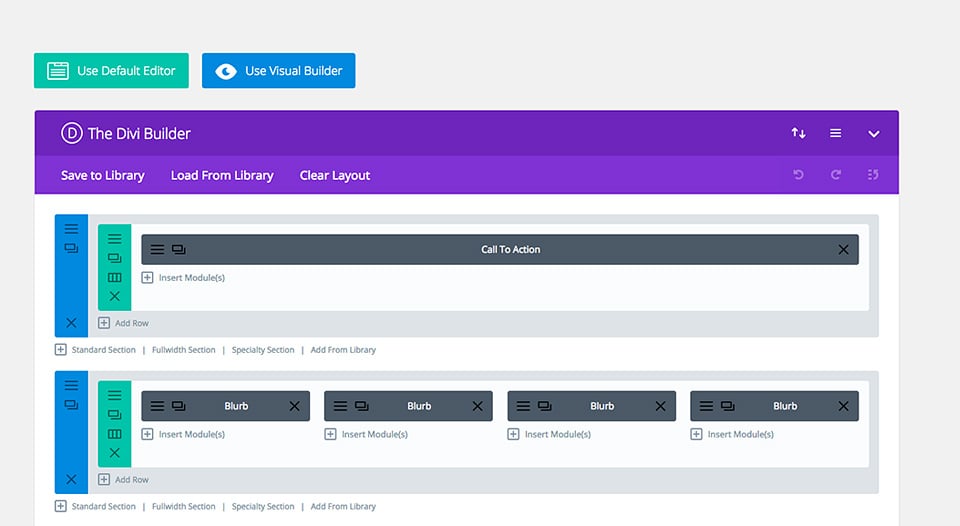 The Divi theme is a very simple user interface that is not hard to manage with a little practice – and if you need some help, we can package in a few hours of training for you too.
If you're looking for a custom-built Divi WordPress child theme for your business or personal use, get in touch with us at Sevah Creative.
Our boutique web design company in Australia offers a personal approach to each of our clients' needs. Contact us today.